We create fine jewelry visualizations with attention to detail, passion for perfection, creativity and a lot of love for what we do.

Our goal is to present your jewelry in the best possible way,
to optimize your costs and save you time.

Our mission is to help sell jewelry online.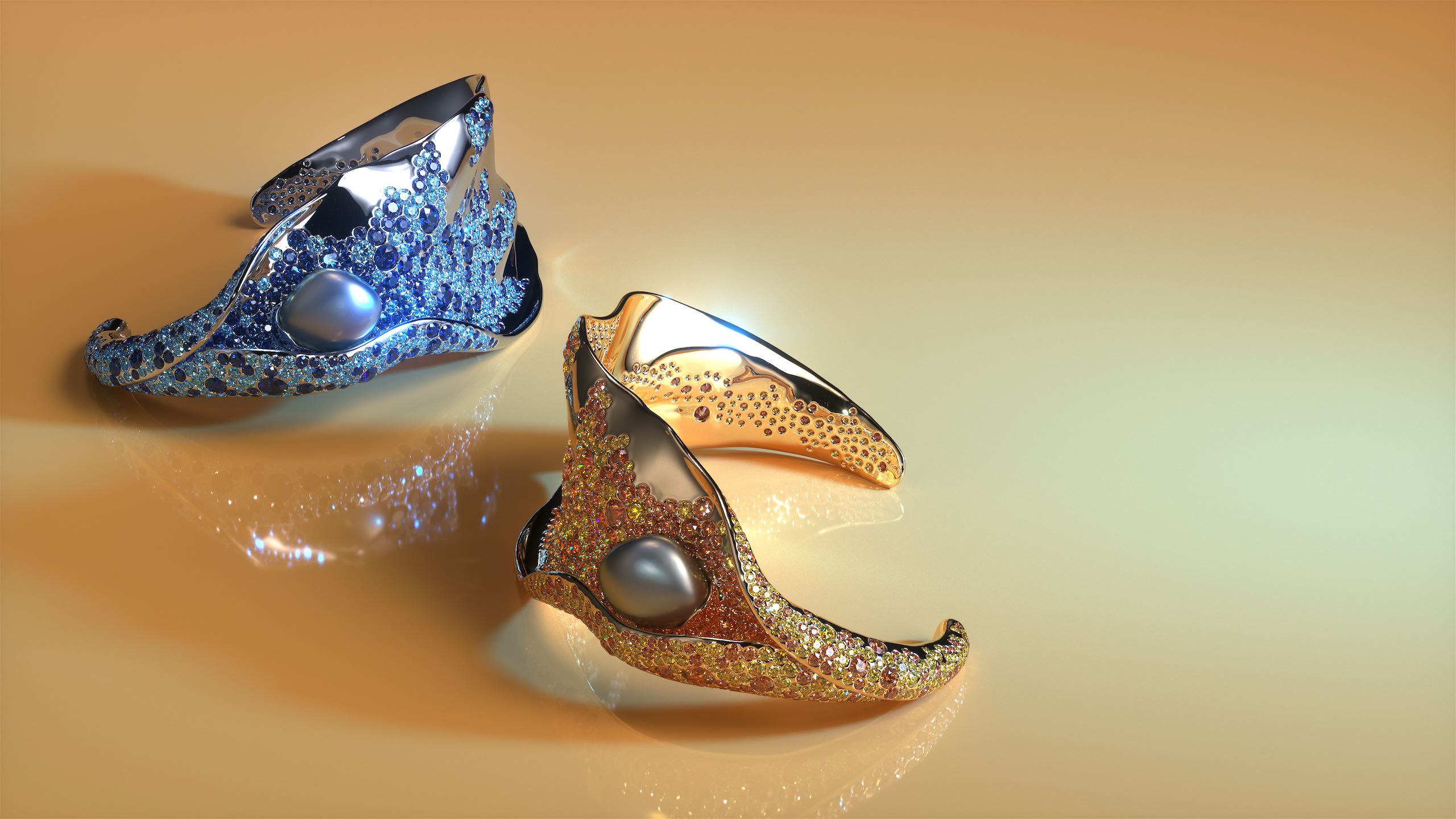 STILL PICTURES
Simply the highest quality still imagery using professional light setups and world class visualizations.
EXPLORE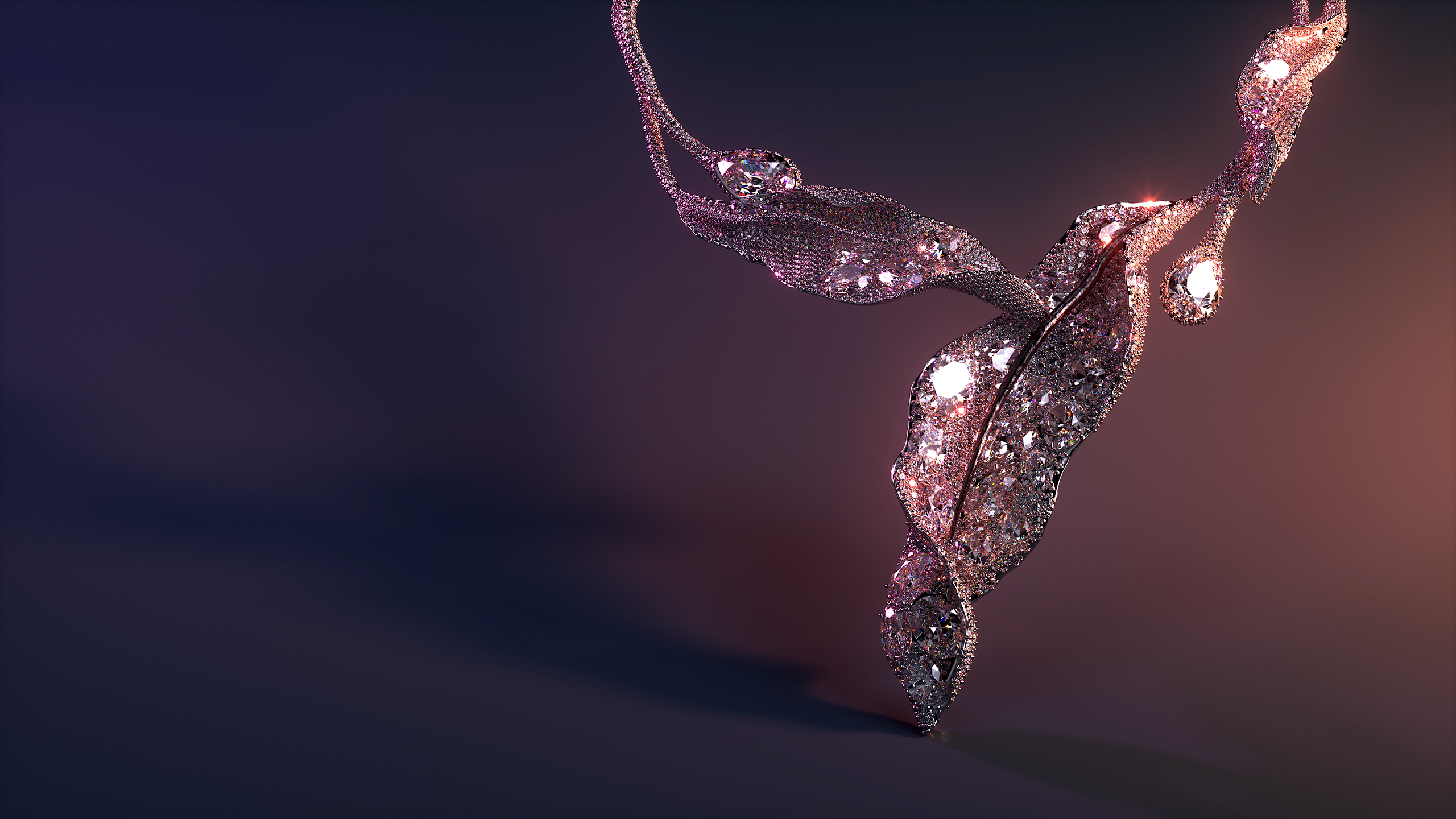 TURNTABLE ANIMATION
Precious metals and diamonds look better in motion. The natural, diamonds "fire", glow and reflections will highlight all the details of your pieces, turntable animation will "bring life" to your jewelry
EXPLORE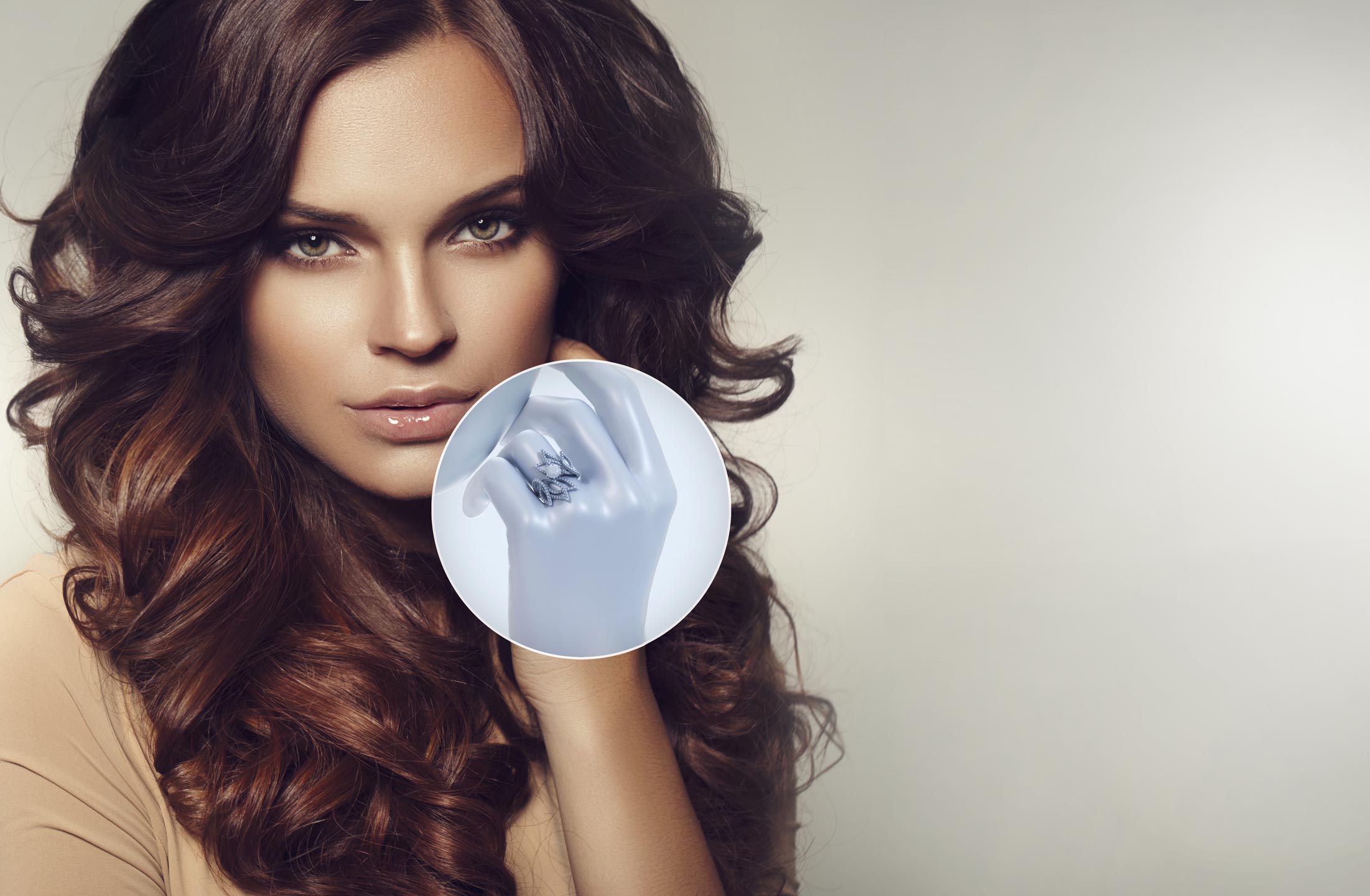 OnBody Pictures
Combining Jewelry Visualization with real photos gives realistic proportions and a better understanding of how the product looks in real life.
EXPLORE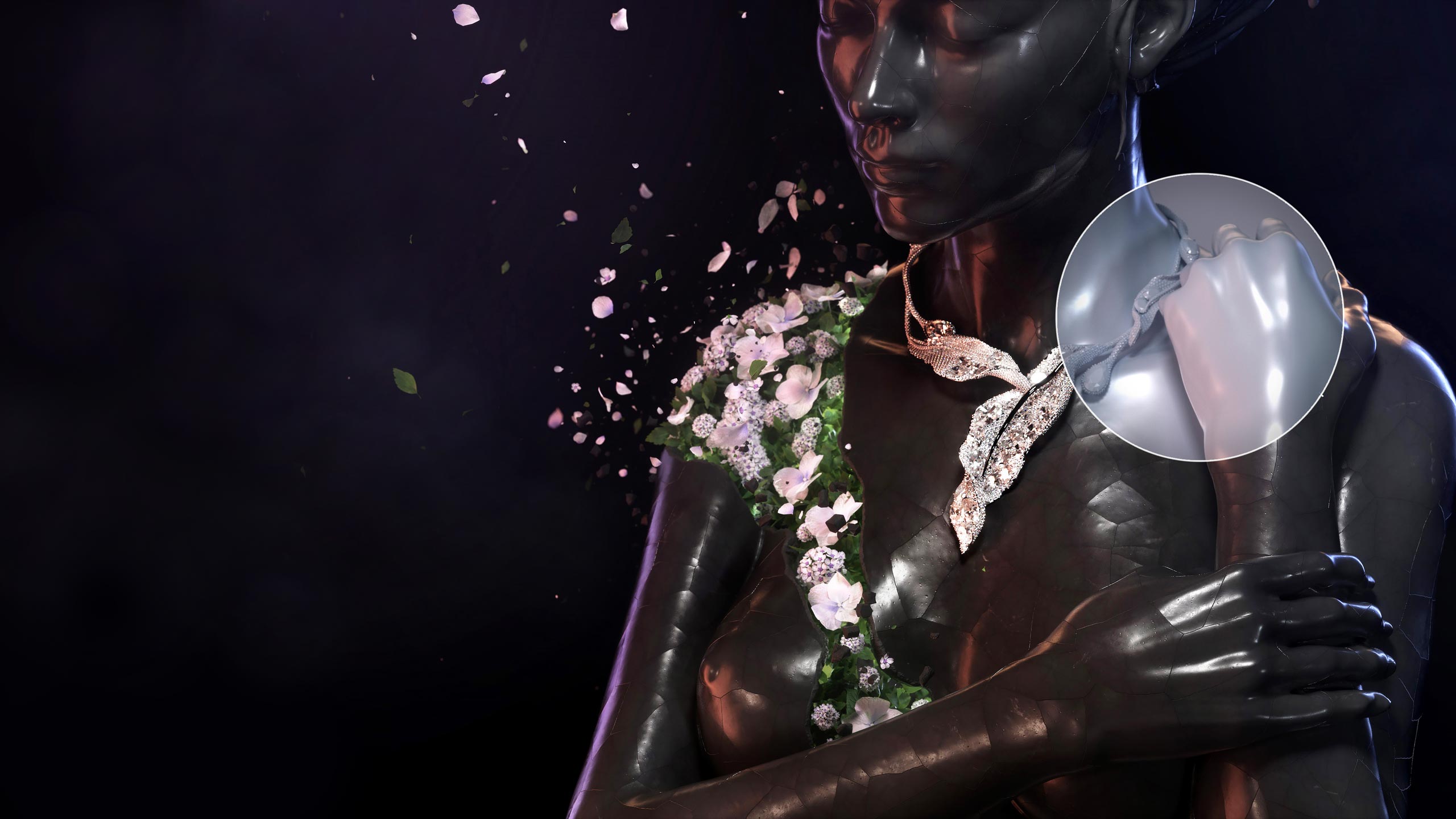 CREATIVE ANIMATIONS
Creativity and imagination, this is the crown jewel of our performance and in each project we dive into the task using latest ideas and technology. Every project is unique and in every project we invest our soul and maximum resources.


If you would like something that truly stands out, leave it with us and your product will be ingrained in memories.
EXPLORE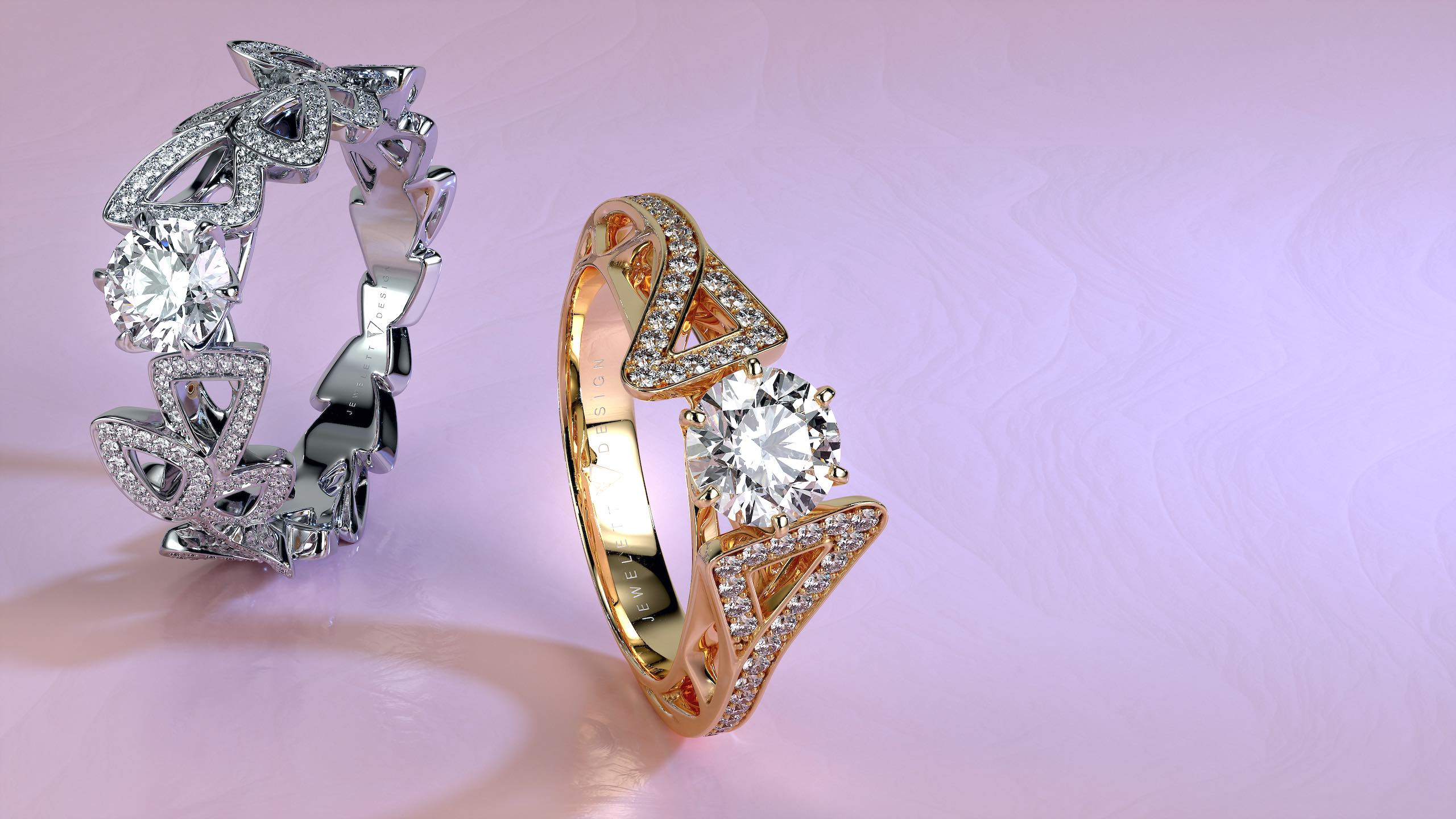 JEWELRY DESIGNS
As Jewelry Visualization artists we see many designs from around the world, many of them similar and lacking inspiration. We want to use our vision to create something special and unique, inspired by nature and organic, parametric shapes we create complex, modern, multi level structure and detailed pieces.
EXPLORE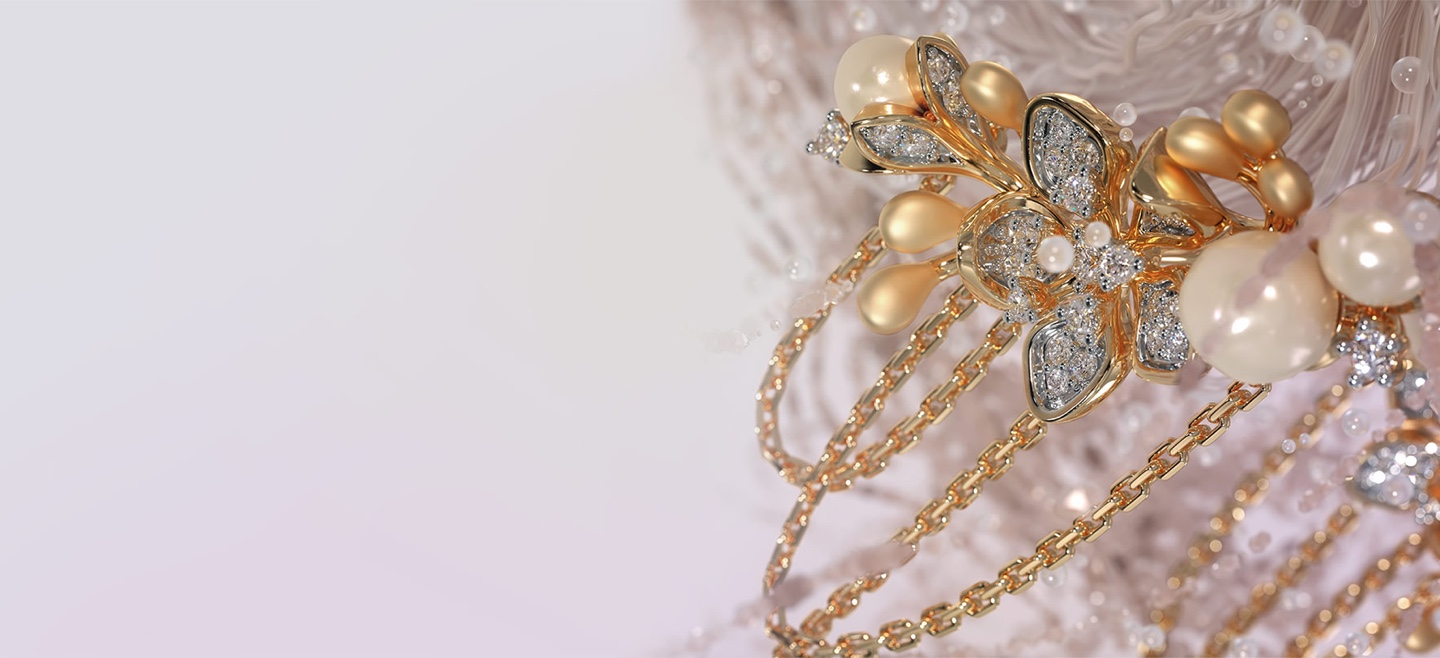 MASTER SETUP
Already have a modelling / visualization team? We'll provide all necessary materials, knowledge and support to produce highest quality jewellery visualizations resulting in your own production of the very best visualizations on the market.
EXPLORE